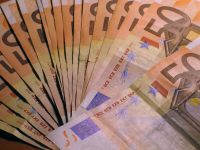 we have selected and tested the datas and the informations of 3000 sale points in all Italy between outlet, factory store, shop firms and handicraft workshops that effect direct sale at the public of their products.
The forms are divided for type of sold product and report the hours and days of opening, the accessibility at the disableds, the accepted credit cards and the languages spoken from the personnel of the sale let alone all necessary addresses, from the number of telephone and fax at the e-mail.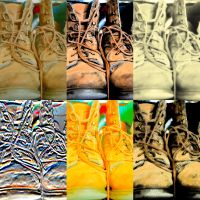 We give You some small indication: the Factory store have in a gallery sale points of monomarca with deducted items (of the previous collection, lacked, of particular size, of second choice or also only with good price), the Commercial Parks instead are spaces at the open that have on immense areas various sale points, also multimarca (the type of the products is the same of the Factory Outlet, we advise to have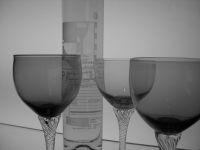 confortable footwear and time at disposal because they are big!); there are then the shop firms, that often, but not always, are attached at the factory of production or in case of firms of a certain importance are displaced on the national territory: those sale lacked products, left-overs, but also items of first choice with moderate per cent of deduct; finally the handicraft workshops: their production is sold directly at the detail, are as a rule food-stuffs (cheese-factory, delicatessen factory, wine-shop, sweet products), of clothes on measure (clothes from cerimony, shirts, hosiery), of items of artistic handicraft (pottery, glass-work, gifts).
Good shopping at all!!!!