The most famous and internationally known beauties of the territoey, among which the picturesque Borromeo Islands, Villa Taranto with its luxurious botanical gardens, the romantic island of San Giulio, the fairy-tale Casles of Cannero, the charming lake Mergozzo and the imposing Mount Rosa, are only parts of the offer that this territory makes available to visitors.
Actually, you might imagine the Lake Tourist District including Lake Maggiore, Lake Orta, Lake Mergozzo, Ossola mounts and valleys as a huge comprehensive "tourist village". A kind of village where you can find sheets of water renown for their purity and the positive spell of their surroundings and the spectacular Cascate del Toce, the highest water jump in Europe. Generations of travellers remained bewitched by the magic contrasts that gather, in a single embrance, the snowy peaks of Mount Rosa and the tropical colours and fragrances of the gardens along the lake sides.
Those fond of history and art are pleased to admire the cultural riches: from the ancient mansions of the aristocratic families, such as the Viscontis or Borromeos, to the more recent but artistically enchanting villas that increasingly often open their gates to exhibitions and events with international appeal.
Nature makes the perfect frame for such an artistic heritage. Here nature entirely expresses ita magnificence in a number of parks, among which the Val Grande National Park (the largest Wilderness area in Europe), and animal sanctuaries. More than 3,000 kilometres of walking paths are made ready for experienced trekkers and amateur-walkers as well: an offer unparalleled throught Europe.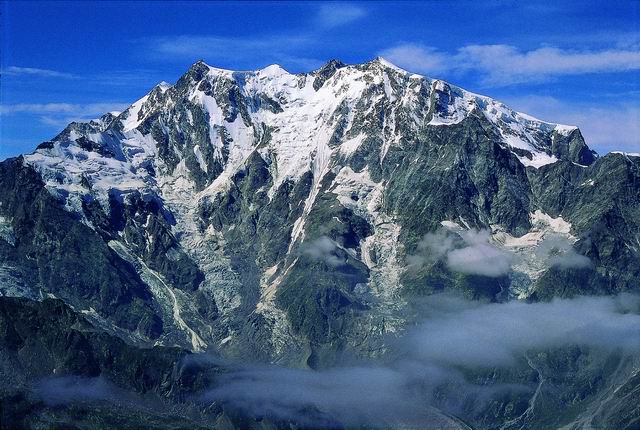 There is also plenty of opportunities for those who prefer practising sports: from extreme sports like free climbing (the Mount Rosa wall is the highest in Europe for this kind of activity) to conventional disciplines like swimming or horse riding. Nowhere else you can switch from sno skiing to water skking in only one hour: an exciting experience that only this territory offers!
Nights are filled with romantic and suggestive atmospheres, thanks to the many international happenings, such as the LagomaggioreJazz Festival, and myriad feasts and village fairs that every year give a try of the most genuine local tastes and customes.
A real asset of this territory is gastronomy: products with ancient origins, like the Bettelmatt cheese or Val Vigezzo raw ham, are still worked according to the original recipes and traditions to make the most exacting connoisseurs happy, who have the chance to taste these and other delicacies in the many restaurants spread throughout the entire territory.
Texts and images granted kindly from
Distretto Turistico dei Laghi Scrl -corso Italia 18
Stresa (VB)